Computing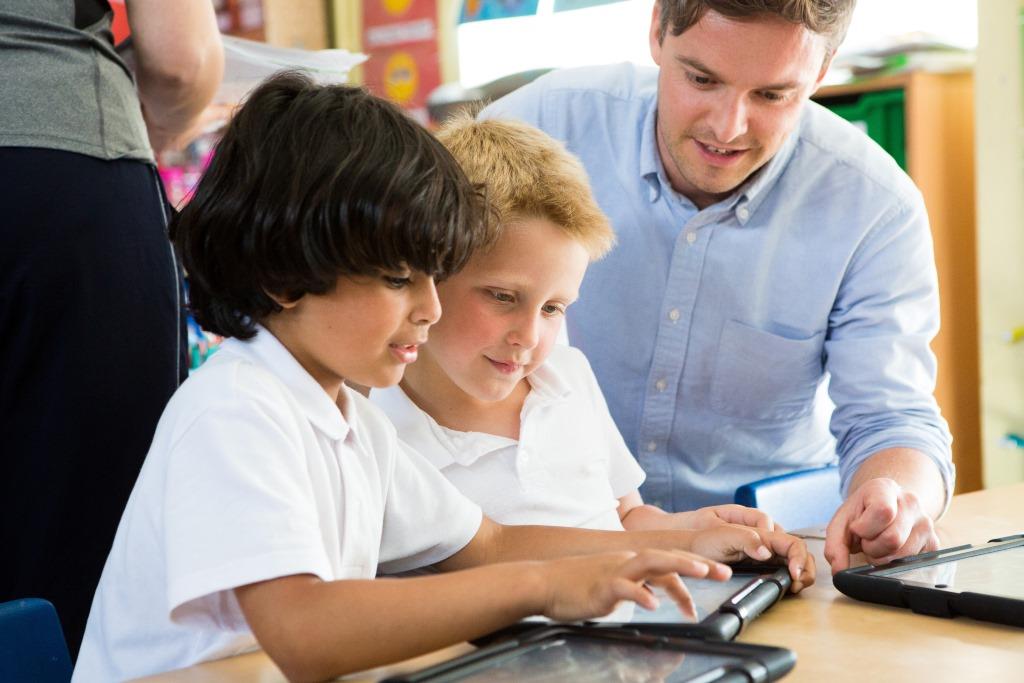 Computers have an integral place in all classrooms, including the Nursery, at Pelham. We are constantly upgrading both our hardware and software to ensure the children have access to high quality equipment which can be used in a wide range of subject areas.
We have a a large number of laptops and i-pads, so that groups of children can work together on a particular skill or projects linked to other areas of the curriculum.
Curriculum Guidance
Click on the link below for an overview of the computing topics taught across each year group, throughout the year.
For a detailed description of the skills addressed in each Key Stage, click here to download the National Curriculum for Computing.